Deerfield Tree Farm

"Where Family Traditions are Growing"

25 Birch Street, Millis MA 02054

617-803-0493

This page was last updated: November 19, 2017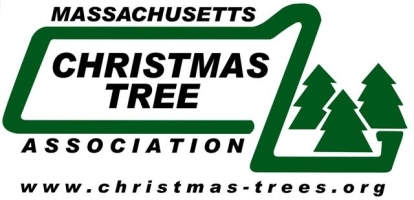 ​2017 Hours 11/24/17-12/17/17

Friday 11/24 9AM-9PM

Saturdays 9AM-9PM

Sundays 9AM-4PM

Monday-Thursday 2PM-4PM

Choose and Cut Field closes at dusk

Dogs and pets are welcome

Times Subject to Change inventory and weather. 

617-803-0493

Santa Visit 2 Different Days

Live Potted Fir Trees 2-3'(no balled and burlap)

Choose and Cut trees 80.00 for Fir 60.00 for Spruce

We have a new Great Dane Puppy "Sadie"

Of course "Bella" will be there as well.

25 Birch St Millis MA 02054  617-803-0493

Farm Update  11/19

Friday, 11/24/17, Opening day for choose and cut trees, pre cut trees, wreaths, firewood, hot chocolate, and a fire pit to take the chill off.  Looking forward to another great Christmas season. 

Santa Visit 11/25 and 11/26 10AM-2PM

If you are a professional photographer looking for a location please email for more information.  If you are a family looking for a photographer please let us know and we can get you in touch with one of many photographers.

Santa left his sled hear last year, so a great new spot to take some pictures