Deerfield Tree Farm

"Where Family Traditions are Growing"

25 Birch Street, Millis MA 02054

617-803-0493

This page was last updated: December 11, 2017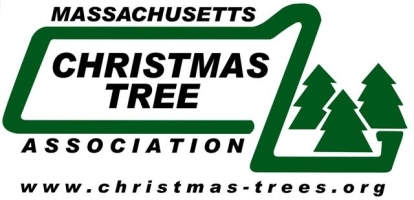 ​2017 Hours 11/24/17-12/10/17

Closed for Season, see you next year.

Choose and Cut Field closes at dusk

Dogs and pets are welcome

Times Subject to Change inventory and weather. 

617-803-0493

25 Birch St Millis MA 02054  617-803-0493

Farm Update  12/11

As of Monday 12/11/17 we are closed for the season.  Thanks to everyone who made it out to the farm this year, and hope to see everyone again next year.

Have a safe and Merry Christmas 

Santa left his sled hear last year, so a great new spot to take some pictures