Deerfield Tree Farm

"Where Family Traditions are Growing"

25 Birch Street, Millis MA 02054

617-803-0493

This page was last updated: November 4, 2018
2018 Hours Nov 23-Dec 16

Friday November 23 9am-9pm

Saturdays 9am-9pm

Sundays 9am-5pm

Monday- Thursday 2pm-5pm

Choose and Cut Field closes at dusk

Dogs and pets are welcome

Times Subject to Change inventory and weather. 

617-803-0493

25 Birch St Millis MA 02054

Farm Update  10/21/18

Photography Sessions have started.  If you are interested in family photos, or a photographer looking for a location please email at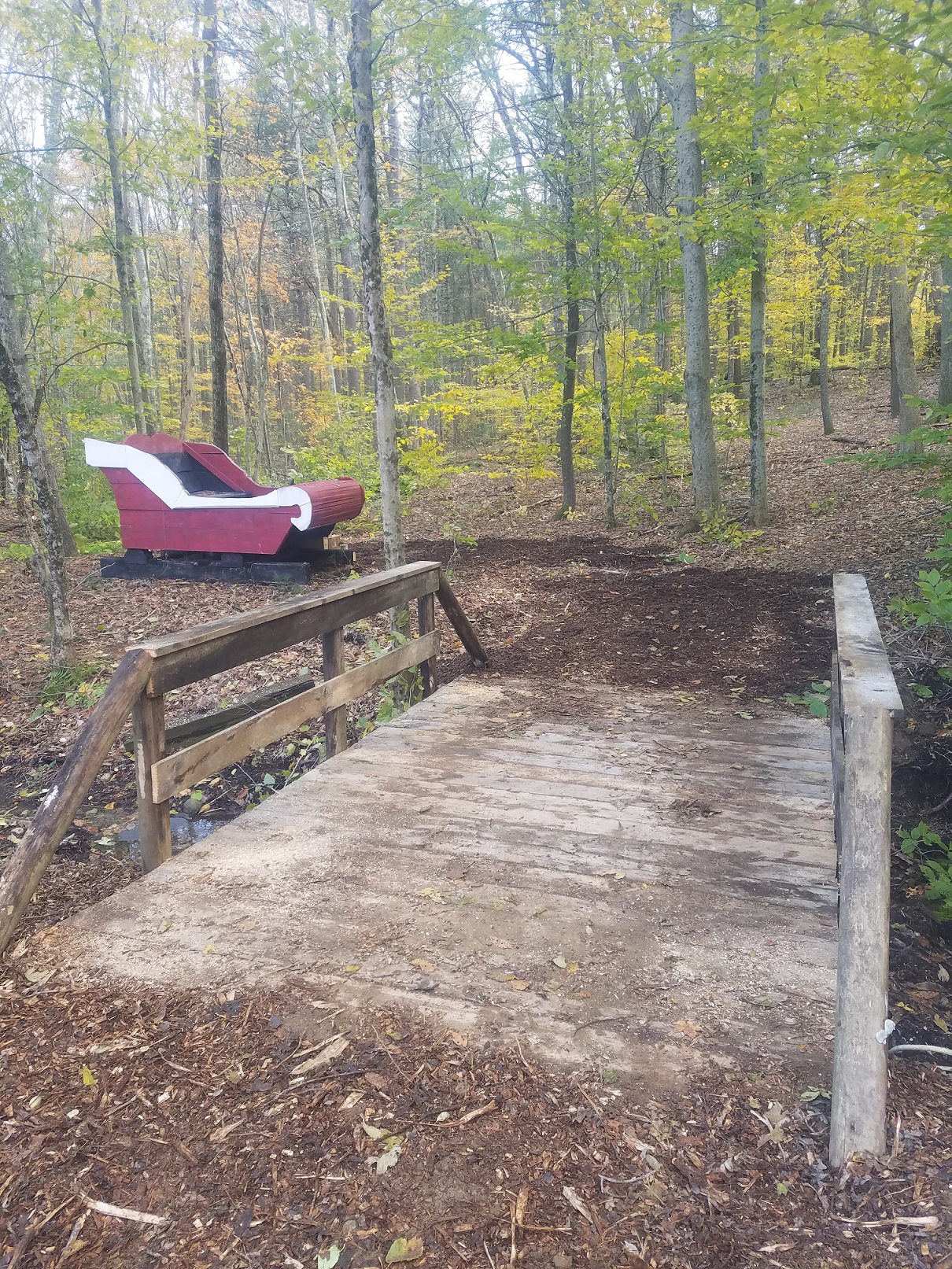 New Bridge to the Sled for some great pictures

Deerfield Tree Farm has expanded its growing operation to Northern Vermont.    "Deerfield North" is about 25 acres of mostly Fraser and Balsam Fir trees. Both farms will be working together to supply you, our customers with the FRESHEST possible pre cut tree from VT and choose and cut trees from our main location in Millis. 

To find out more information about our own pre cut trees from
Deerfield North
, just hit the link.