Deerfield Tree Farm

"Where Family Traditions are Growing"

25 Birch Street, Millis MA 02054

617-803-0493

This page was last updated: December 28, 2016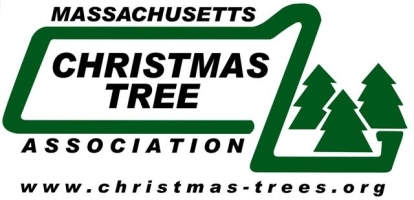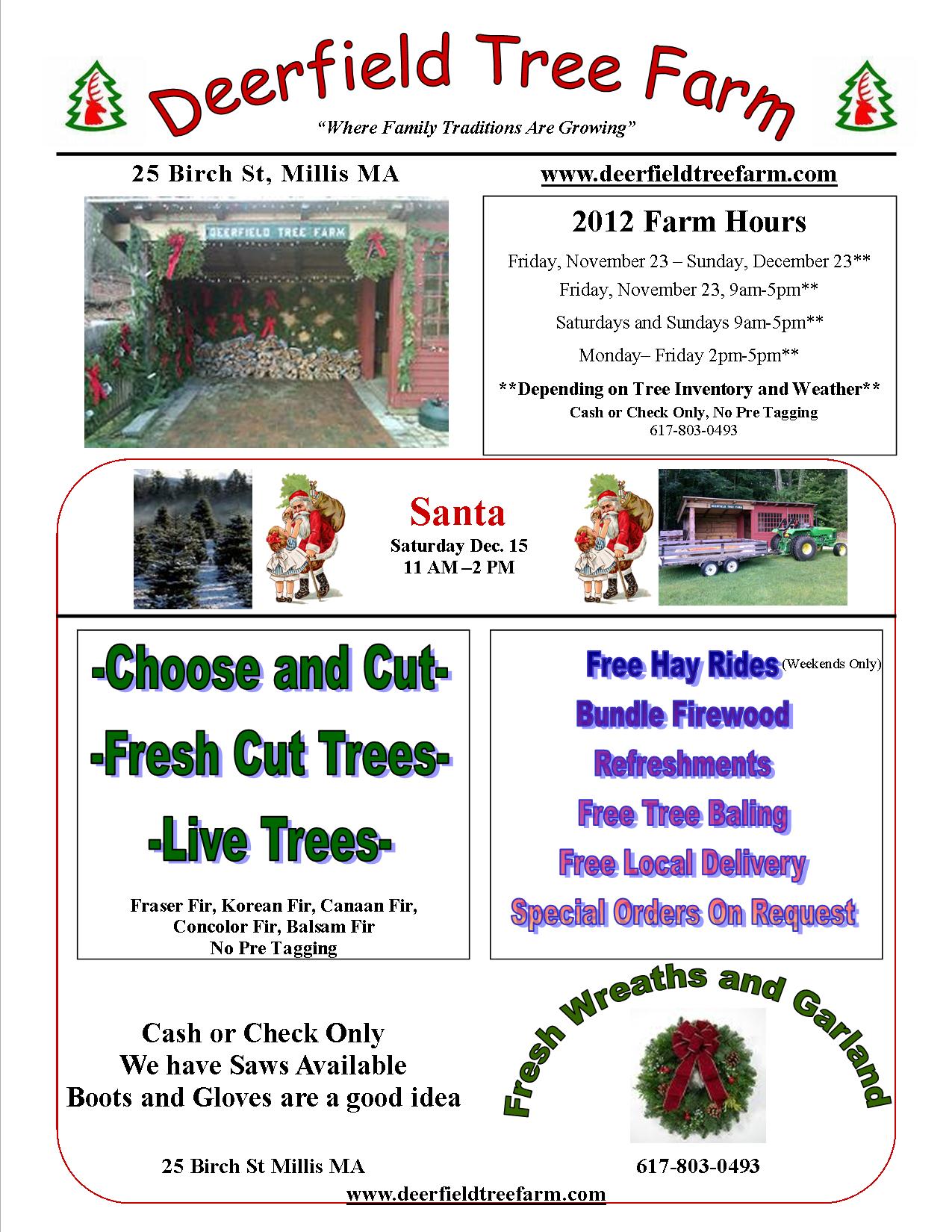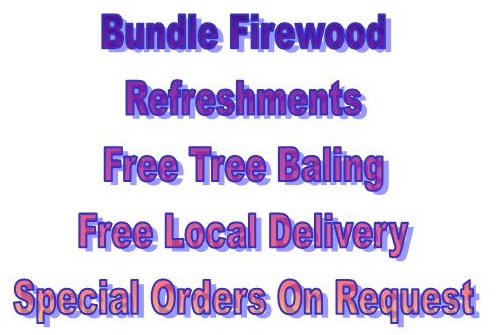 ​

Closed for the season.  Thanks to everyone who came to the farm.  

See you next season!

Hope you had a great Chritmas and a Happy New Year!!

Cash or Check Only, No Pre Tagging

617-803-0493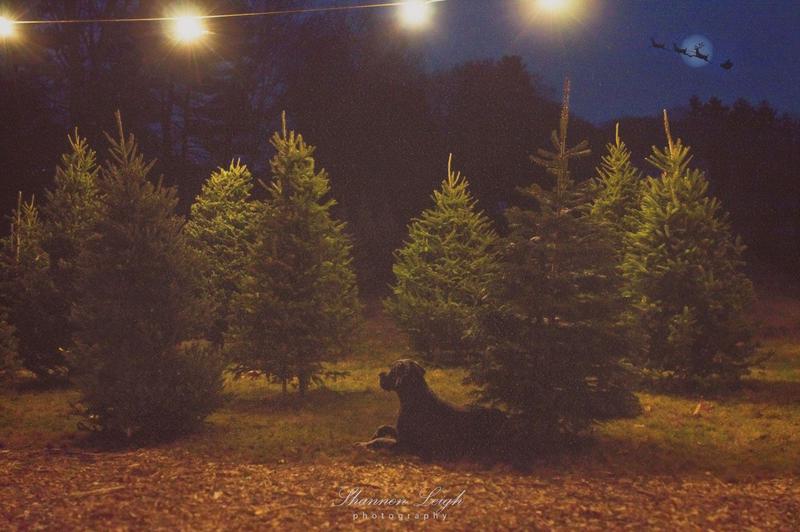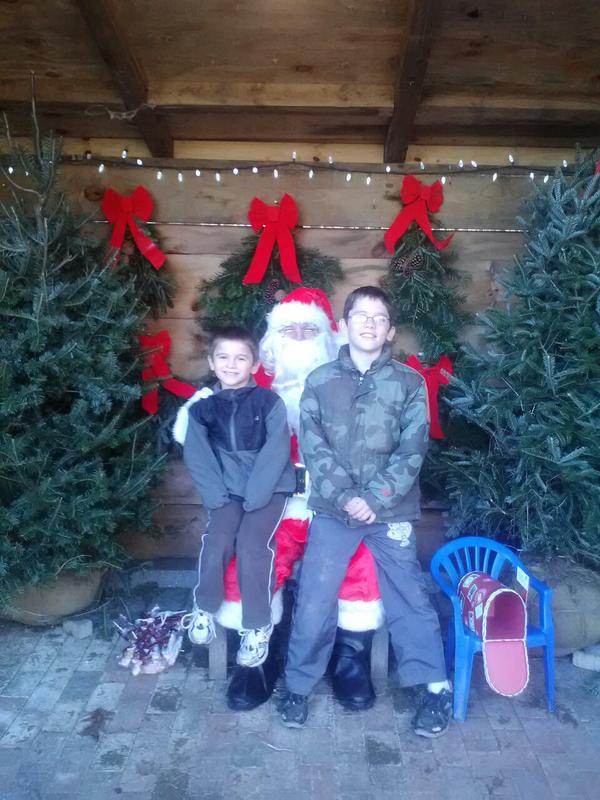 Sunday Nov 27th. 10pm-3pm